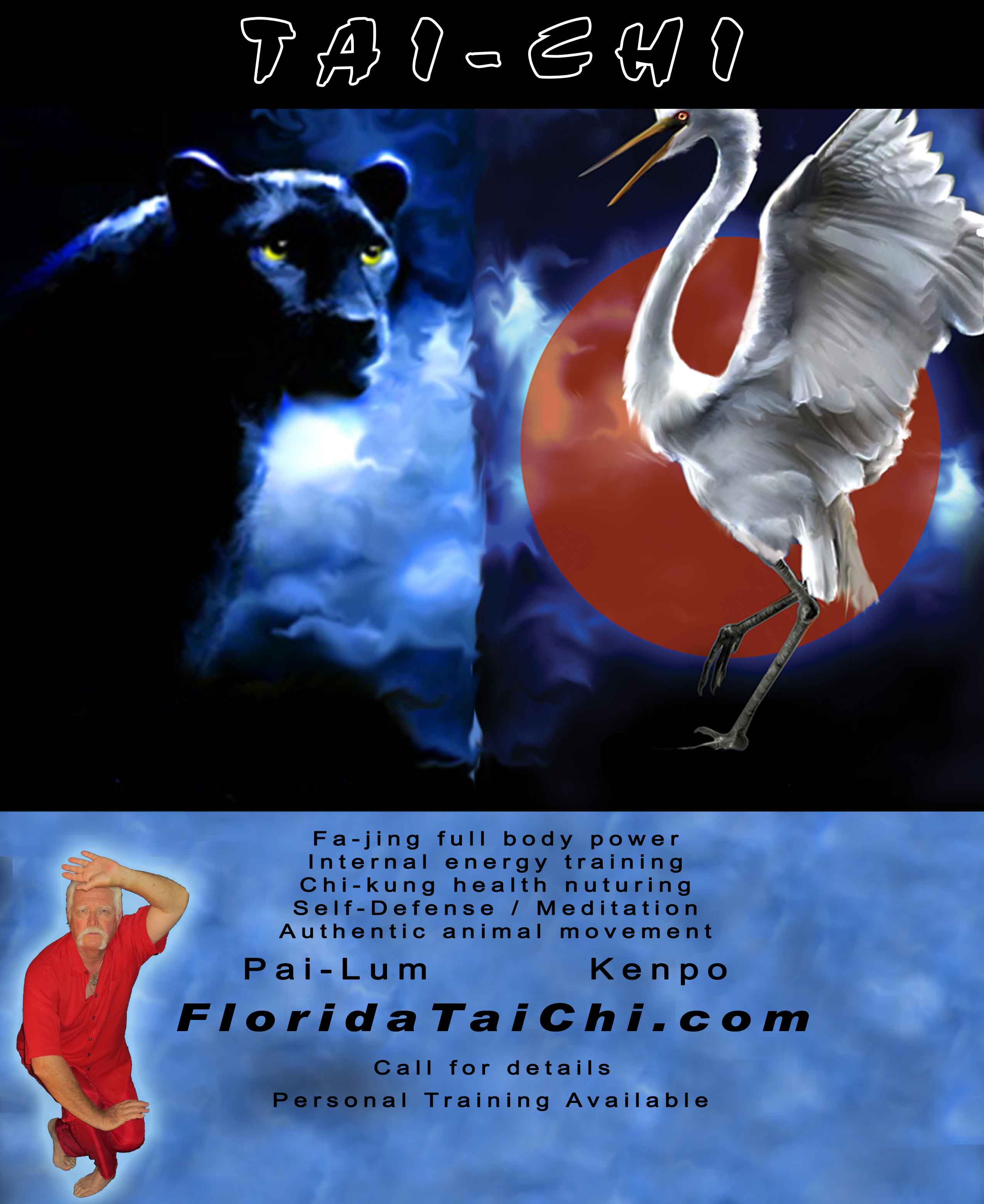 Gail Brubaker
Master Instructor with over 35 years teaching experience in Tai-Chi
and over 50 years in the martial arts
Thanks for visiting Florida Tai-Chi.com. A decision to train in the internal arts can result in a number of questions. I would be happy to answer any of them and discuss a dedicated training program to fit your individual needs.
Every person has unique physical and psychological strengths, and while principle is timeless, a tailored regime will help to develop your individual strengths quicker. The advantage of personal training utilizing an instructor with deep understanding in this science is that he can custom design a program to enhance your unique potentials.
The vastness of the Chinese curriculum can be intimidating. And while typically it takes a lifetime to learn it in-depth, there is a technical approach to every personality and body type that can accelerate the internalization and perfection of the material.
As opposed to a 'cookie cutter' or 'one size fits all' approach, a custom designed training program can help one achieve their personal goals at a greatly accelerated rate.
For some individuals a group setting is more to their liking. If you feel that this is more appropriate for you, I am currently teaching group classes at Nova S.E. University in Davie and Ultimate Kenpo Warriors in Deerfield Beach.
Also, please take some time to look through the reference materials provided on this page. I have provided a broad spectrum of materials from a number respected and authoritative sources.
---
Photos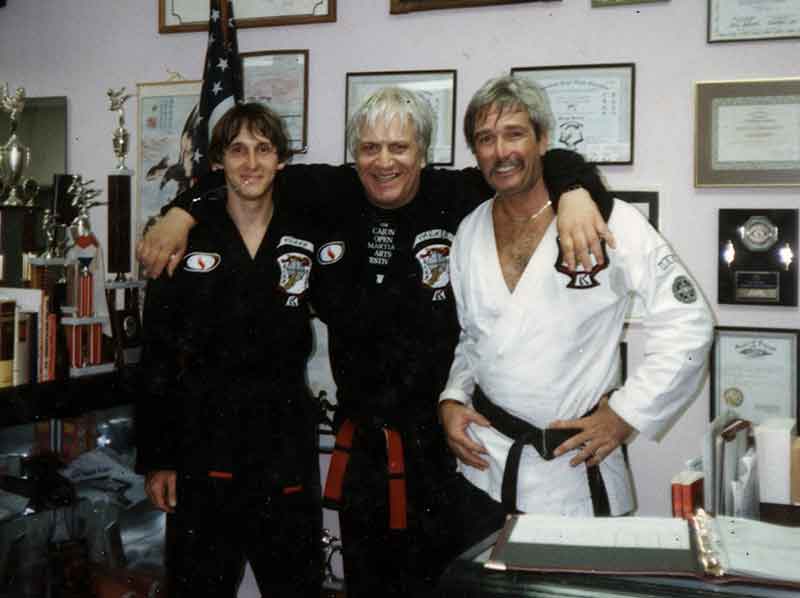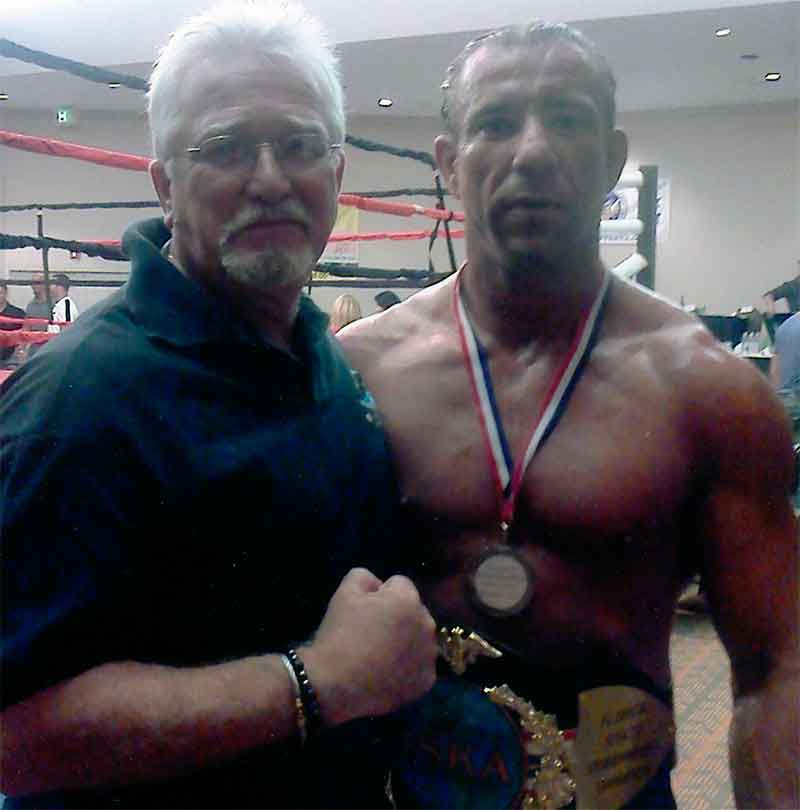 ---
Studies Related to Tai-Chi Theory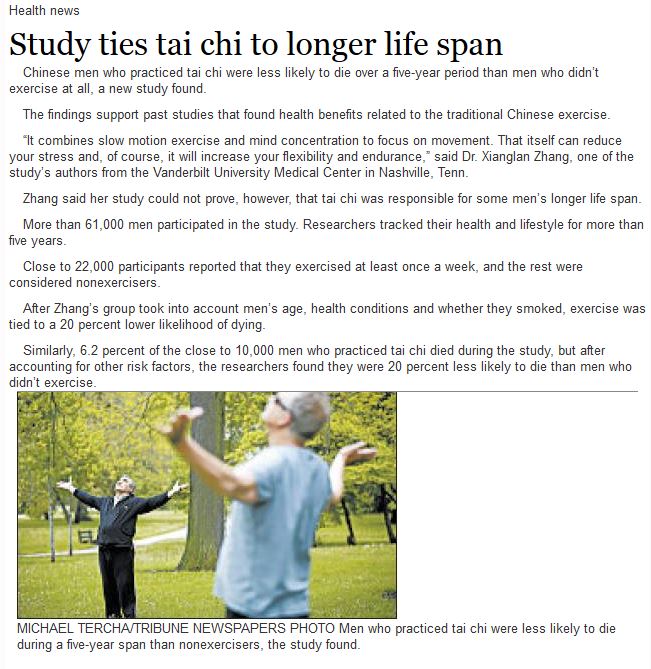 ---
Other Useful Information